Have you ever asked yourself:
"How can I become a faster and more accurate shooter?"
"How do I prepare myself for a life-threatening situation?"
"Where can I get the best tactical training?"
"What is the best gun for self-defense?"
"How do the country's elite operators train?"
If so, you're in the right place…
Tactical Hyve is a thriving firearms and tactical training community built with a purpose:
To provide people with vetted connections to our nation's elite tactical experts to ensure they get the highest quality training and results.
There is so much information about shooting on the Internet that it is overwhelming and difficult for anyone to know who to train with and what really works.
If you want to truly be prepared to defend yourself and your loved ones, you can continue to do things on your own and waste a ton of time and money, or you can join the Tactical Hyve community where we vet and streamline pertinent information for you.
Unlike other tactical training websites who will sell you on hundreds of different workshops, services, and products, we will only showcase training, tactics, guns and gear we truly believe in and that military and law enforcement units entrust their lives with on a daily basis.
If something meets the Tactical Hyve standard, we will let you know!
---
Our Story
Let's shed the pretenses.
We're not the one-size-fits-all shooting website you've visited hundreds of times before.
At Tactical Hyve, we have high standards.
We only recommend the products and services we use to protect ourselves and our loved ones.
These are the same products and services used by our country's elite military units.
You may be wondering how we got here.
Our founder, Myles, always wanted to enlist in the military. It was such a strong desire that he felt he must have been a soldier in another life (coincidentally, Myles means soldier in Latin).
Military enlistment wasn't in the cards for young Myles, but his passion endured.
In high school, Myles dabbled in sport shooting and developed a passion for mixed martial arts. He started a number of successful martial arts schools and competed professionally before attending law and business school.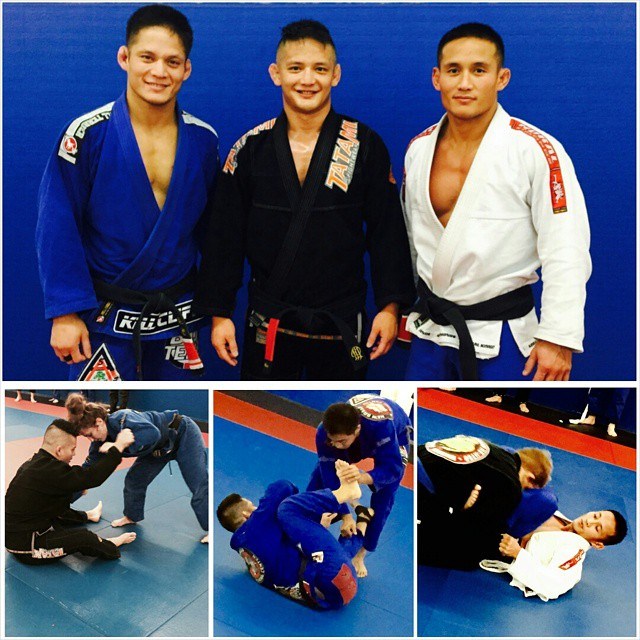 Fast forward over a decade: Myles had built several successful businesses, found love and was expecting his first child.
That's when his protective instincts began to kick in. Myles's passion for shooting returned, but it was for more than just sport. His number one goal was to be able to protect himself and his family.
Myles restarted his shooting journey, scouring the Internet for information and answers on training and equipment, and attending various shooting workshops to improve his skills.
But some stuff didn't make sense.
Myles quickly noticed inconsistencies among the instructors he trained with. And whenever he searched the internet for answers, the results were even more conflicting (and confusing).
Here he was with all this time and money invested in training and gear – yet he couldn't get straight or consistent answers to simple questions.
Frustrated, Myles decided it was time to train with members of law enforcement and the military who had extensive shooting experience in real, life-threatening situations.
He was fortunate to link up with some of the country's best and began training with them regularly.
Now, Myles wants to share their experience and expertise with you, making Tactical Hyve your connection to some of the country's most elite tactical experts.